· FIGHTERS/DESTROYERS
· BOMBERS & GROUND ATTACK
· SEAPLANES & FLYING BOATS
· RECON & ROTARY WING
· TRANSPORT, UTILITY & MISC.
· GLIDERS
· TRAINERS
· MISSILES
· POWERPLANTS
· ARMAMENTS
· ORDANANCE
· ACES
· POSTWAR
· PROTOTYPES AND
SECRET PROJECTS
· CAPTURED AIRCRAFT
· WRECKS
· FUEL TERMS
· MAIN MENU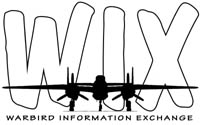 Warbird discussion forums

Warbirds-Online
Warbird News and commentary.

Warbird Registry
The histories of individual warbirds.

U.S.A.A.F
U.S. NAVY
BRITISH
JAPANESE
RUSSIAN
VIETNAM ERA
ALLIED


WHATS NEW
ARTICLES
STAFF
REVIEWS
PX STORE
FAQ
CONTACT US
SUPPORT THE SITE
LINKS

---
MAIN INDEX > BARREL ARMAMENTS
Schräge Musik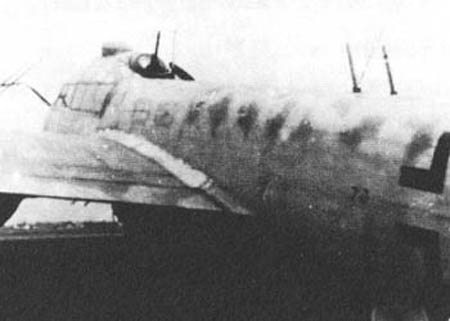 Junkers Ju 88G with Schräge Musik installation

Schräge Musik, derived from the German colloquialism for "Jazz Music" (the German word "schräg" literally means "slanted" or "oblique"; it also has a secondary meaning of "weird", "strange", "off-key" or "abnormal" as in the English "queer"), was the name given to installations of upward-firing autocannon mounted in night fighters by the Luftwaffe and Japanese Imperial Navy during World War II. This allowed the night fighters to approach and attack British bombers from below, where they would be outside the bomber crew's field of view.

Few bombers of that era carried defensive guns in the ventral position. The ventral turret fitted to some early Avro Lancasters was sighted by periscope from within the fuselage, and proved of little use. The installation of a Sperry ball turret of the kind fitted to the B-17 Flying Fortress and B-24 Liberator would not have been practical as the British bombers had not been designed to use them and sighting a target at night, for the ball turret gunner to aim at, might have been a problem as well.

An attack by a Schräge Musik-equipped fighter was typically a complete surprise to the bomber crew, who would only realize that a fighter was close by when they came under fire. Particularly in the initial stage of operational use until early 1944, the sudden fire from below was often attributed to ground fire rather than a fighter.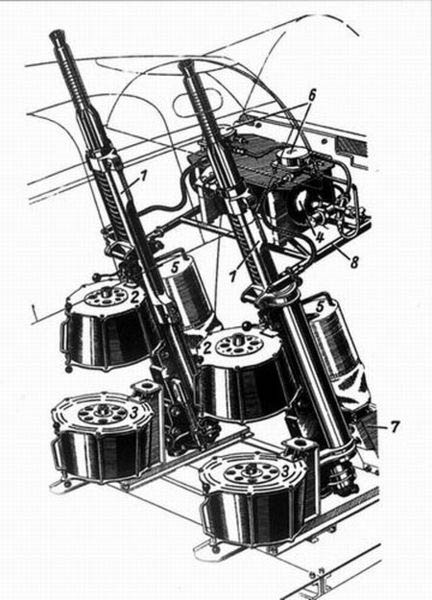 ---
Sources:
German Aircraft and Armament: Informational Intelligence, Summary No. 44-32, October 1944 (Informational Intelligence Summary)
Wikipedia - Schräge Musik
---
MAIN INDEX > BARREL ARMAMENTS

---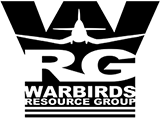 A WARBIRDS RESOURCE
GROUP WEBSITE
---
HOW CAN I
SUPPORT
THIS SITE?
(Click Here For Info)
---
---