---
LUFTWAFFE RESOURCE CENTER
>
FOREIGN BUILT AIRCRAFT
>
PREVIOUS PAGE
---
Foreign Built Aircraft
This section deals with aircraft that were captured by the Luftwaffe, wiether on overrun airfields or aircraft that crash landed and were repaired. Most of these aircraft once returned to airworthy were used for one endeavor or another.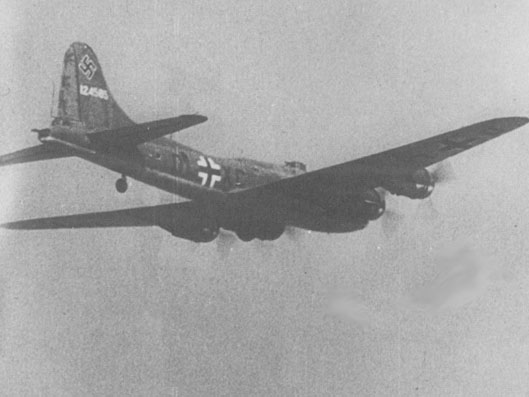 B-17F Flying Fortress (41-24585) Wulf hound.
Avia B-534
Czech Fighter
Avia Bk-534
Czech Fighter
PZL P.7a
Polish Fighter
PZL P-37B
Polish Bomber
PZL.43A
Polish Light Bomber
Potez 25
Polish Light Bomber/Trainer
PWS-26
Polish Trainer
RWD-8
Polish Trainer
Morane Saulnier MS.406C1
French Fighter
Dewoitine D.520C1
French Fighter
North American NA-64
French (license-built) Trainer.
Ilyushin Il-2
Soviet Attack
Gloster Gladiator
British Fighter
Supermarine Spitfire
British Fighter. Picture Only
Hawker Typhoon
British Fighter/Bomber. Picture Only
Republic P-47D-5RE Thunderbolt
USA Fighter
Boeing B-17 Flying Fortress
USA Bomber
Martin B-26B Marauder
USA Bomber. Picture Only
Macchi MC.202
Italian Fighter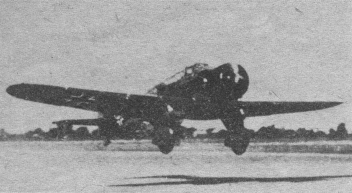 Polish PZL.43A
---
LUFTWAFFE RESOURCE CENTER
>
FOREIGN BUILT AIRCRAFT
>
PREVIOUS PAGE
---