---
WARBIRDS RESOURCE GROUP > BOOKS > PREVIOUS PAGE

---
Book & Multimedia Reviews
---
Spitfire Wingman from Tennessee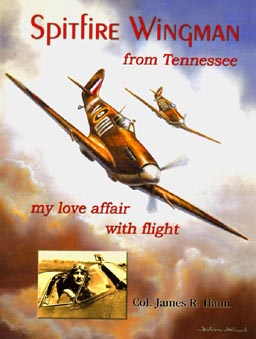 Written by: James R. Haun
Edited by: James Haun Jr.
Type: 217 page perfect paperback
Publisher: Stormwatch Press
ISBN-13: 978-0979000201
Web: http://spitfirewingman.com
---
Rating:





---
Available at:



---
WRG Watercooler Review by Scott D. Rose
I was pleasantly surprised by this book and found myself unable to put it down. The life of Colonel James Haun is not your typical life of a World War II veteran and includes quite a few "adventures" before he even entered the military. His military career is unorthodox to say the least but is a good example of what the right man with the right spirit can do regardless of what the systems says he can do. this book is highly recommended and is quite different from any other memoirs I have ever read, positively so!
---
WARBIRDS RESOURCE GROUP > BOOKS > PREVIOUS PAGE

---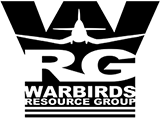 A WARBIRDS RESOURCE
GROUP WEBSITE
---
HOW CAN I
SUPPORT
THIS SITE?
(Click Here For Info)
---
---
---