---
WARBIRDS RESOURCE GROUP > PREVIOUS PAGE

---
PRODUCT SPOTLIGHT:
Sainty International Art Deco
Flying Fortress Tool Box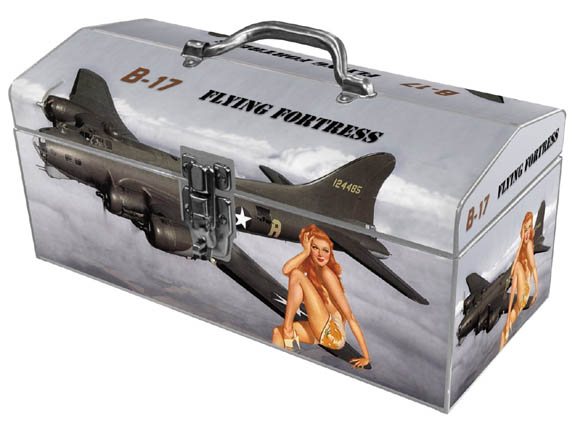 I stumbled across this on Amazon and thought it was pretty cool. I've been meaning to find a toolbox for my hobby tools and this apparently fills the bill so I ordered it. I haven't recieved it yet but when I do I will post a better write up about it. For now I figured I'd bring it to your attention.
- Scott Rose, WRG Editor
---
WARBIRDS RESOURCE GROUP > PREVIOUS PAGE

---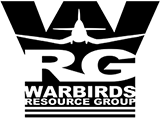 A WARBIRDS RESOURCE
GROUP WEBSITE
---
HOW CAN I
SUPPORT
THIS SITE?
(Click Here For Info)
---
---
---