· FIGHTERS/DESTROYERS
· BOMBERS & GROUND ATTACK
· SEAPLANES & FLYING BOATS
· RECONNAISSANCE
· HELICOPTERS
· TRANSPORT, UTILITY & MISC.
· GLIDERS
· TRAINERS
· MISSILES
· POWERPLANTS
· ARMAMENTS
· ORDANANCE
· ACES
· POSTWAR
· PROTOTYPES AND
SECRET PROJECTS
· CAPTURED AIRCRAFT
· WRECKS
· FUEL TERMS
· LUFTWAFFE AIRCRAFT
MARKINGS
· LUFTWAFFE DESIGNATION
SYSTEM
· LUFTWAFFE/RAF/USAAF
RANKS
· MAIN MENU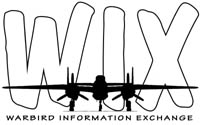 Warbird discussion forums
Warbirds-Online
Warbird News and commentary.
Warbird Registry
The histories of individual warbirds.

U.S.A.A.F
U.S. NAVY
BRITISH
JAPANESE
RUSSIAN
VIETNAM ERA
ALLIED


WHATS NEW
ARTICLES
STAFF
REVIEWS
PX STORE
FAQ
CONTACT US
SUPPORT THE SITE
LINKS

---
MAIN INDEX > PROTOTYPES > HORTON HO 229 >


Horton Ho 229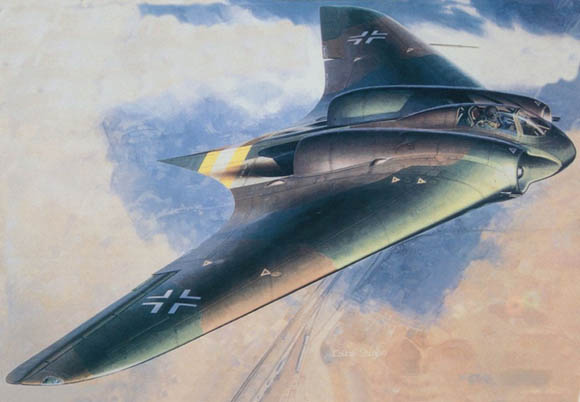 The Horten H.IX, RLM designation Ho 229 (often called Gotha Go 229 due to the identity of the chosen manufacturer of the aircraft) was a late-World War II prototype fighter/bomber designed by Reimar and Walter Horten and built by Gothaer Waggonfabrik. It was the first pure flying wing powered by a jet engine and designed to be more difficult to detect with radar - the first aircraft to incorporate what is now known as stealth technology. It was a personal favorite of German Luftwaffe chief Reichsmarschall Hermann Göring, and was the only aircraft to come close to meeting his "1000, 1000, 1000" performance requirements. Its speed was estimated at 1,024 kph (636 mph) and its ceiling 15,000 meters (49,213 ft).

DEVELOPMENT - VARIANTS - SPECIFICATIONS
OPERATIONAL HISTORY - GALLERY
---
MAIN INDEX > PROTOTYPES > HORTON HO 229 >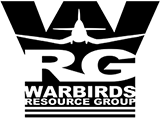 A WARBIRDS RESOURCE
GROUP WEBSITE
---
HOW CAN I
SUPPORT
THIS SITE?
(Click Here For Info)
---
---