---
REGIA AERONAUTICA ITALIANA
>
EXPERIMENTAL
>
PREVIOUS PAGE
---
AMBROSINI SAI.207
The Ambrosini SAI.207 was a light fighter interceptor built entirely from wood and developed in Italy during World War II. Powered by a single 750 hp Isotta-Fraschini Delta the SAI.207 enjoyed limited success during evaluation of the 12 pre-production aircraft.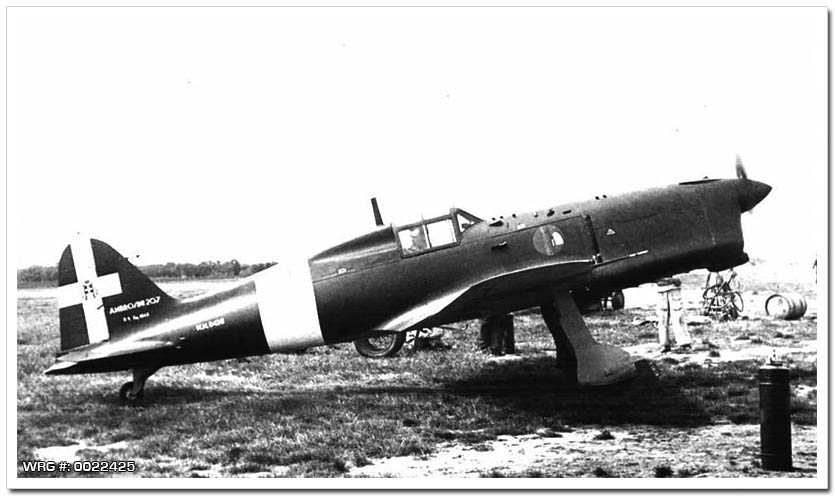 [Source: Unknown]
The SAI.207 was developed from the Ambrosini SAI.7 racing and sporting monoplane after the light fighter concept had been proven with the Ambrosini SAI.107 prototype. Steffanuti designed the aircraft to have a lightweight structure and light armament to allow lower-powered engines to be used, without unduly reducing performance.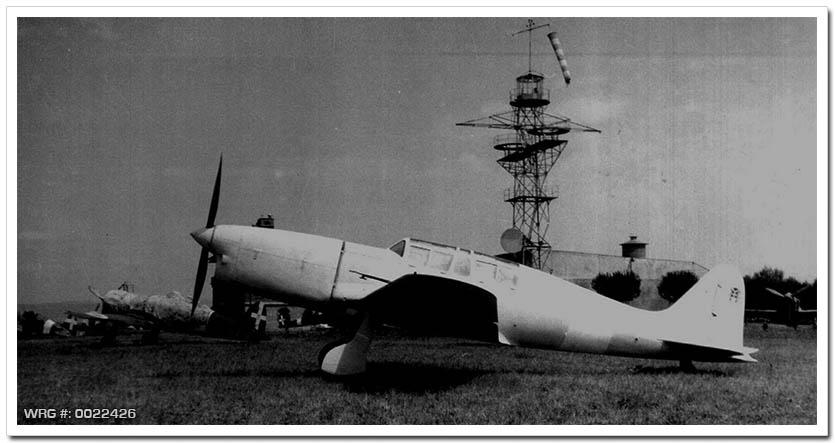 [Source: Unknown]
The first of three prototypes was completed and flown in the Autumn of 1940 as the sole SAI.107, which was a minimum change fighter development of the SAI.7, with identical dimensions, apart from length, at 8.02 m (26.31 ft) and the 402.7 kW (540 hp) Isotta-Fraschini Gamma engine. Weighing only 1,000 kg (2,205 lb) the Sai.107 reached a speed of 563 km/h (350 mph) in trials held at the Guidonia research establishment and manoeuvrability proved to be excellent. The SAI.107 was lost, along with pilot Arturo Ferrarin, in a crash on 18 July 1941.
Two more fighter prototypes were built as SAI.207s, flying for the first time in the Spring of 1941 and 1942.
---
Source:
WikiPedia
---
REGIA AERONAUTICA ITALIANA
>
EXPERIMENTAL
>
PREVIOUS PAGE
---