---
U.S.A.A.F. RESOURCE CENTER
>
EXPERIMENTAL
>
PREVIOUS PAGE
---
CONSOLIDATED-VULTEE XA-41
---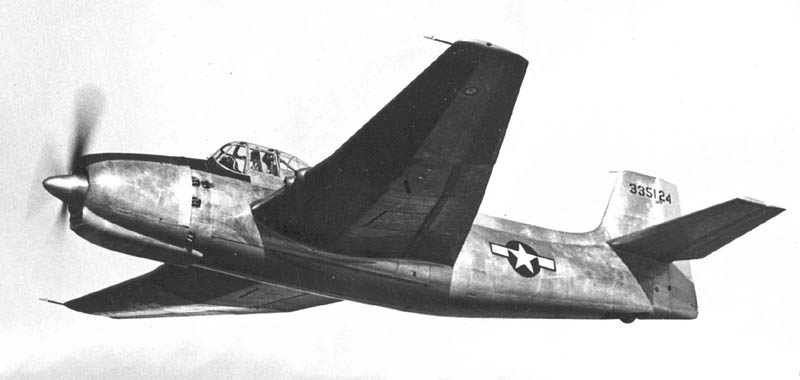 ---
The XA-41 was initially designed in November 1942 as a dive bomber. This role was changed to low level ground attack in the spring of 1943 after experience showed that the dive-bomber was less effective than previously thought. Only one prototype was built before the program was cancelled and this was later used as an engine testbed.
Type: Dive Bomber/Ground Attack
Origin: Consolidated-Vultee (Convair)
Crew: One
Model: Model 90, XA-41
First Flight: February 11, 1944
Production: 1 Prototype


---

Powerplant:
Model:
Pratt & Whitney XR-4360-1 "Wasp Major"
Type: radial engine
Number: One Horsepower: 3,000 hp


---

Dimensions:
Wing span: 54 ft. 0 in.
Length: 48 ft. 8 in.
Height: 13 ft. 11 in.
Wing Surface Area: N/A

Weights:
Empty: 24,188 lbs.
Loaded: N/A
Maximum: N/A

Performance:
Maximum Speed: 363 mph
Approx. Cruising Speed: 300 mph
Service Ceiling: 29,300
Combat Range: 800 miles


---

Armament:
Four x .50 in. machine guns in wings.
Four x 37mm cannons in wings

Payload:
6,400 lbs. of bombs.

---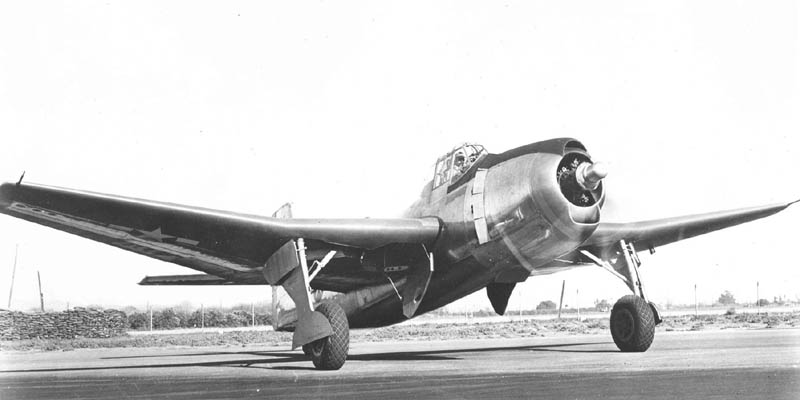 ---
Sources:
USAF Museum
, www.wpafb.af.mil/museum/index.htm, 2005.
---
U.S.A.A.F. RESOURCE CENTER
>
EXPERIMENTAL
>
PREVIOUS PAGE
---