---
U.S. NAVAL AVIATION RESOURCE CENTER > SEAPLANES & FLYING BOATS > SO3C SEAMEW > PREVIOUS PAGE

---
CURTISS SO3C SEAMEW
Variants

XSO3C-1
Prototype, one built originally as a landplane and later modified as a floatplane.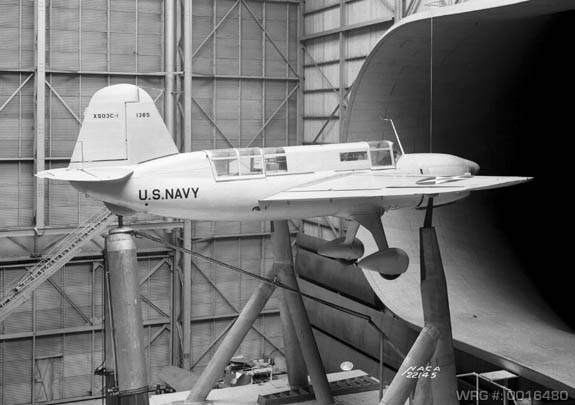 Curtiss XSO3C-1 Seamew (Bu 1385) in the wind tunnel of
the NACA Langley Research Center, VA, October 17, 1940.
[Source: NACA]

S03C-1
Production variant, 141 built.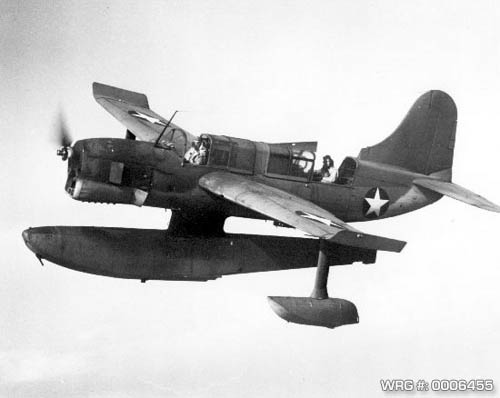 A U.S. Navy Curtiss SO3C-1 Seamew in flight, circa 1942
[Source: NMNA]

S03C-1K
SO3C-1 aircraft modified as target drones, some to the Royal Navy as the Queen Seamew I.

SO3C-2
Similar to SO3C-1 but with arrester gear, landplane variant could be fitted with a ventral bomb rack, 200 built.

SO3C-2C
Lend-lease variant of the SO3C-2 with improved radio and 24V electrical system, for the Royal Navy as the Seamew I, 259 ordered but only about 59 were built.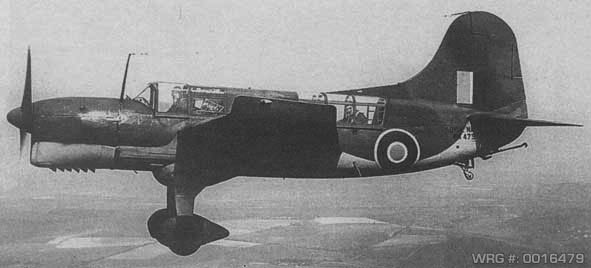 Curtiss Seamew Mk. I
[Source: Unknown]

SO3C-3
Reduced weight variant with detailed improvements and catapault operation ability removed, 39 built with a further 659 cancelled.

SO3C-4
Proposed variant of the SO3C-3 with arrester hook and catapault capable, not built.

SO3C-4B
Lend-lease variant of the SO3C-4 for the Royal Navy as the Seamew II, not built.

---
Sources:
Wikipedia
---
U.S. NAVAL AVIATION RESOURCE CENTER > SEAPLANES & FLYING BOATS > SO3C SEAMEW > PREVIOUS PAGE

---
---