---
NAVAL AVIATION RESOURCE CENTER
>
SQUADRON GALLERIES
>
PREVIOUS PAGE
---
SQUADRON GALLERIES
Fighter Squadron 17 (VF-17)
"Jolly Rogers"
Fighting Squadron 17 or VF-17 the
Jolly Rogers
was originally established as VF-17 on January 1, 1943. The squadron was redesignated as VF-5B on November 15, 1946, redesignated as VF-61 on July 28, 1948 it was disestablished on April 15, 1959. It was the first navy squadron to be designated VF-17.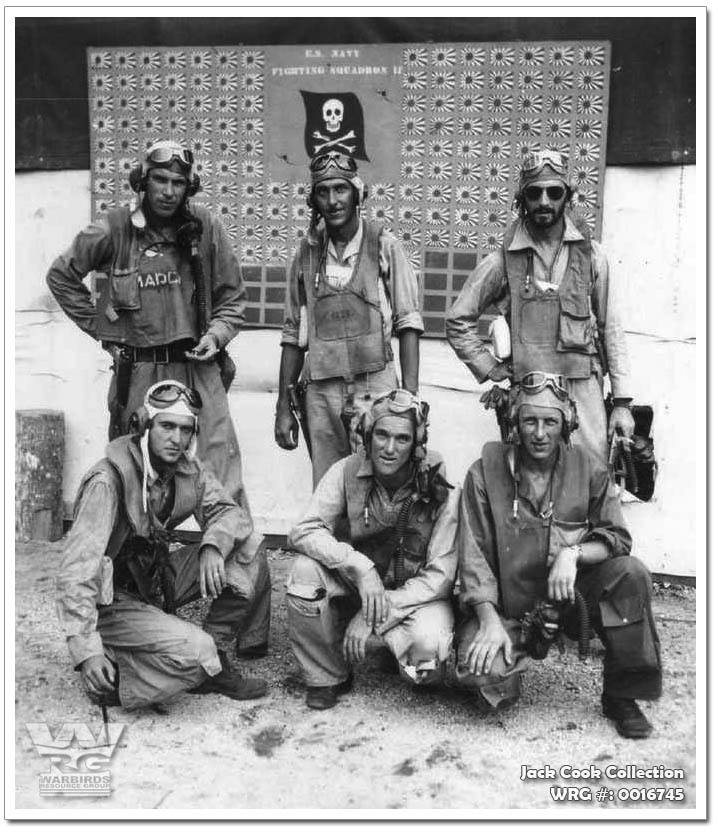 VF-17 pilots on Bouganville
[Source: Jack Cook Collection]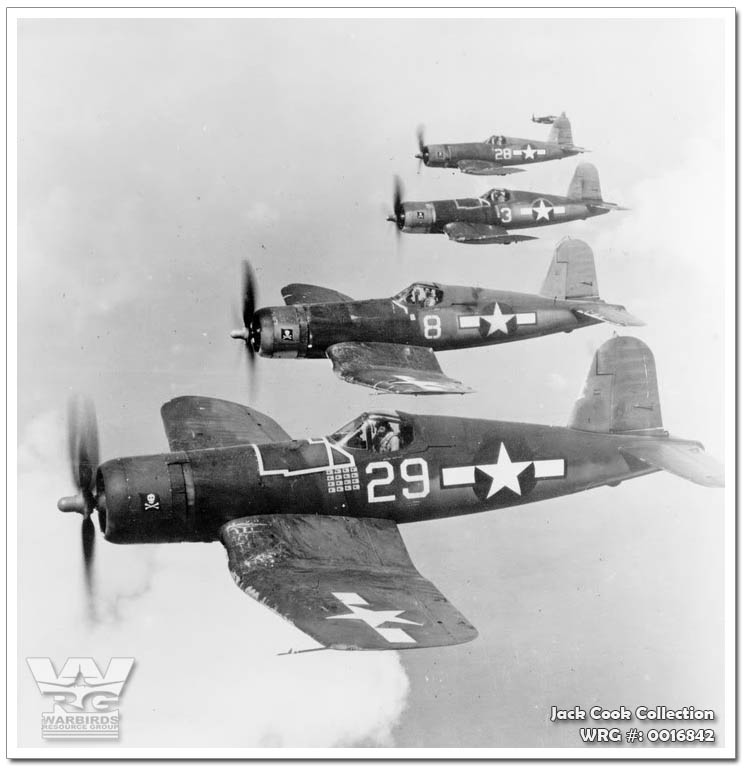 F4U-1A Corsairs of VF-17.
[Source: Jack Cook Collection]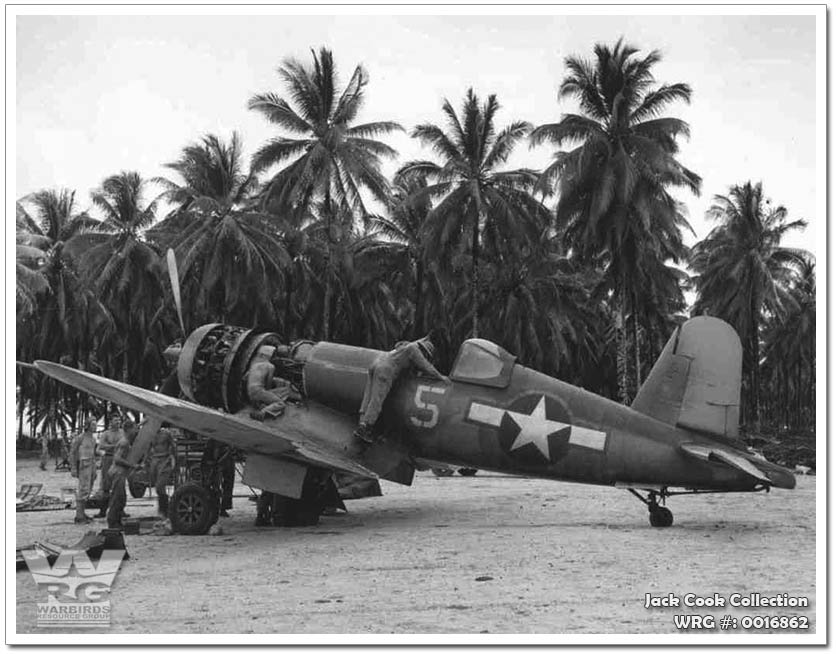 F4U-1A Corsair of VF-17, flown by LTjg Tom Killefer.
[Source: Jack Cook Collection]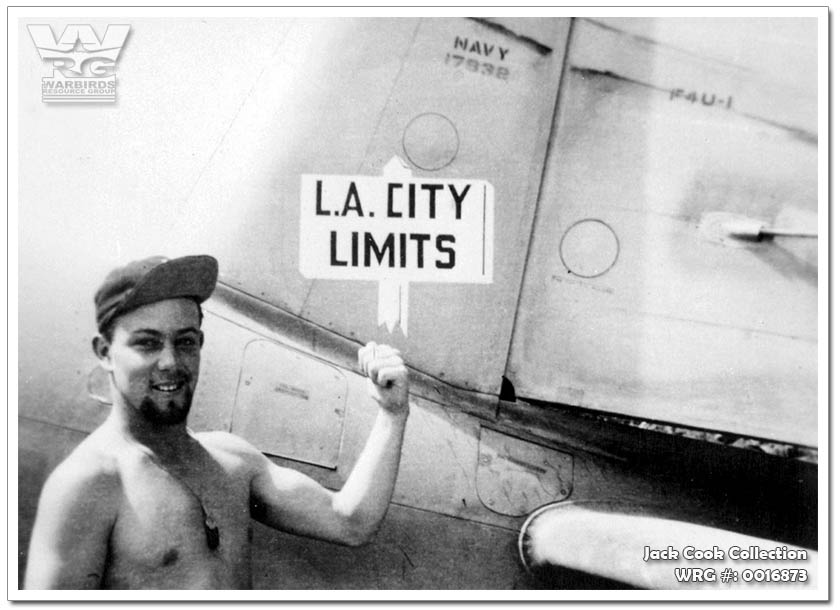 Ltjg Chico Freeman with his F4U-1 Corsair/Bu. 17832 of VF-17 .
[Source: Jack Cook Collection]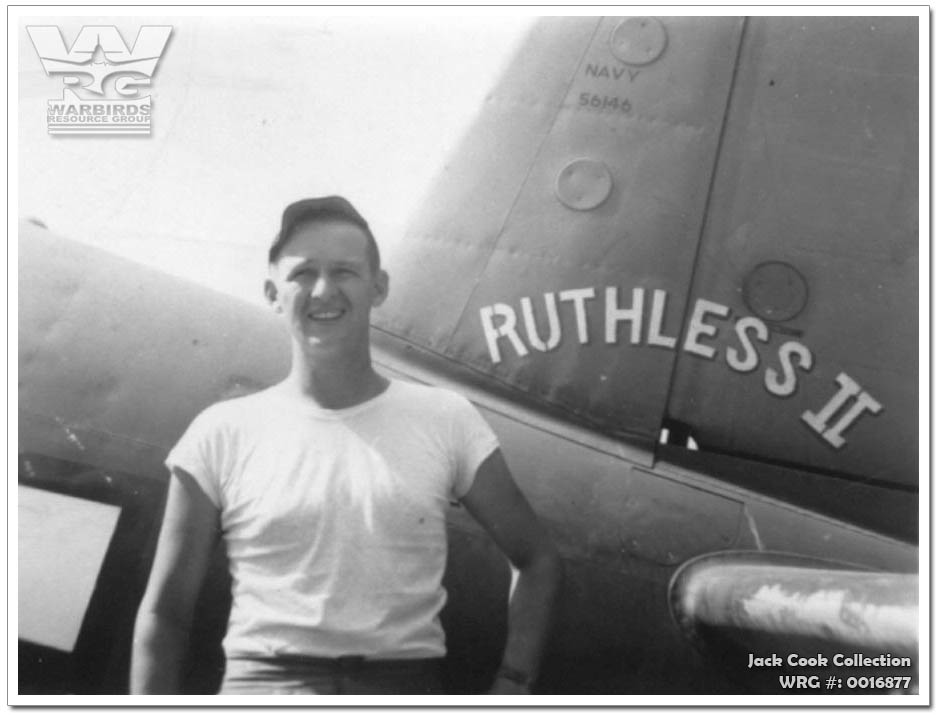 LT Oscar Chenoweth Jr and his F4U-1 Corsair/Bu. 56146/Ruthless II of VF-17 .
[Source: Jack Cook Collection]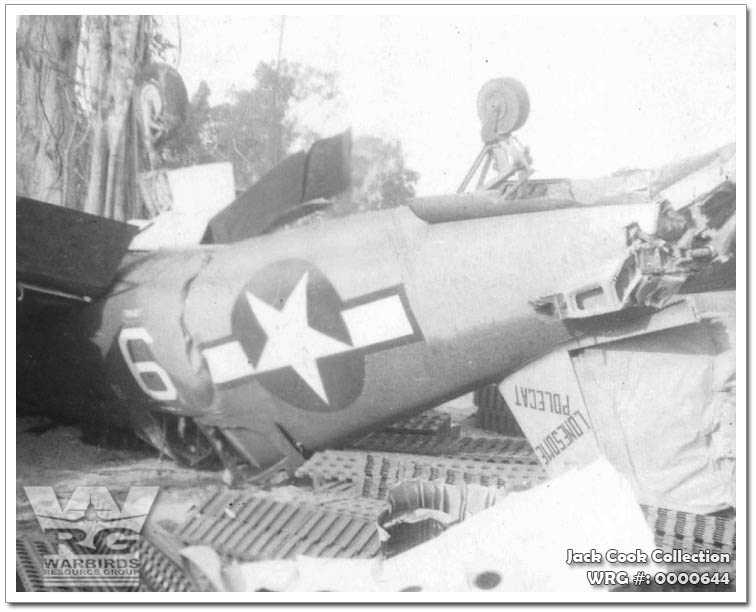 F4U-1A Corsair #9 "Lonesome Polecat" of VF-17 flown by Beads Popp.
[Source: Jack Cook Collection]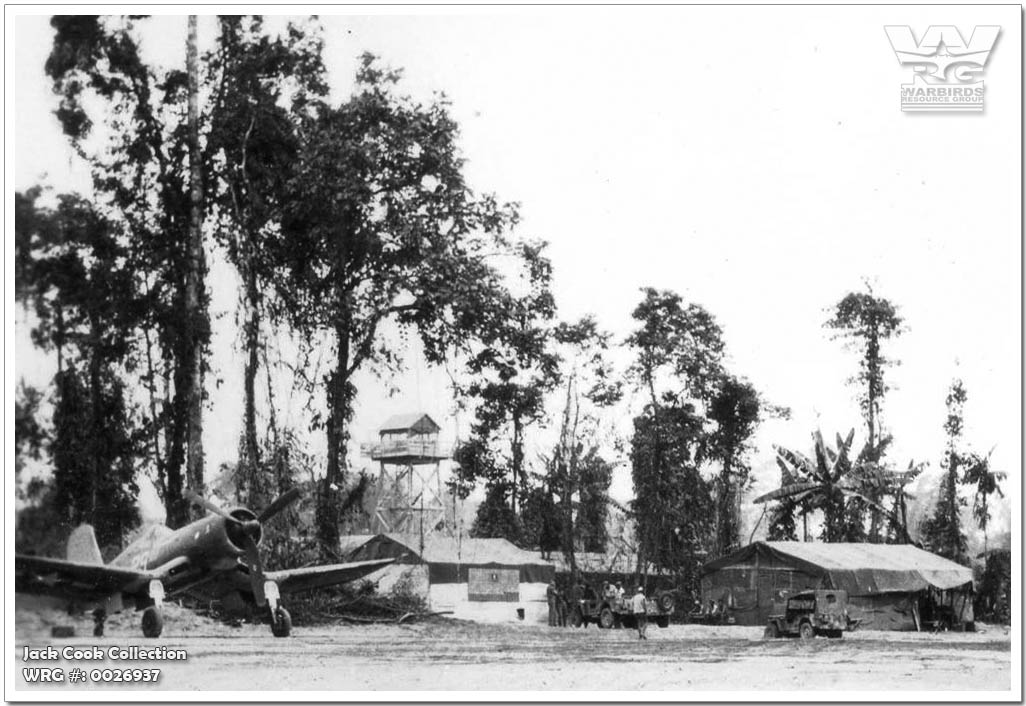 F4U-1A Corsair #29 of VF-17 at Torokina, Bougainville during March 1944.
[Source: Jack Cook Collection]
---
U.S. NAVAL AVIATION RESOURCE CENTER
>
PREVIOUS PAGE
---