---
U.S. NAVAL AVIATION RESOURCE CENTER
>
BOMBERS
>
MAULER GALLERY
>
PREVIOUS PAGE
---
MARTIN AM MAULER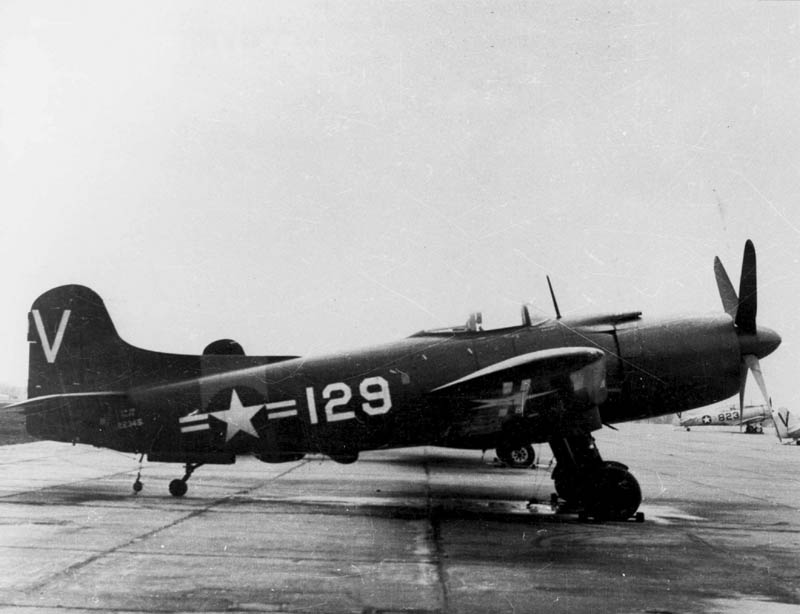 Subject: AM-1Q Mauler
Location:
NARS Glenview, IL
Author: U.S. Navy
Source: NMNA
Copyright: Public Domain
WRG Ref #: 0006443

Comments:
A U.S. Naval Air Reserve Martin Mauler AM-1Q Mauler electronic countermeasures aircraft (BuNo 22345) at the Naval Air (Reserve) Station Glenview, IL, in the early 1950s. Note the ECM aerials under the aft fuselage.

---
U.S. NAVAL AVIATION RESOURCE CENTER
>
BOMBERS
>
MAULER GALLERY
>
PREVIOUS PAGE
---