---
LUFTWAFFE RESOURCE CENTER
>
SEAPLANES
>
AR 95
>
PREVIOUS PAGE
---
ARADO Ar 95
Development
---
The Arado 95 was designed in 1935 as a two-seat seaplane, for coastal patrol, reconnaissance and light attack roles. The first prototype, an all-metal biplane powered by a BMW 132 radial engine, flew in 1936, while a second prototype was powered by a Junkers Jumo 210 liquid-cooled engine. The two prototypes were evaluated against the similar Focke-Wulf Fw 62. The BMW-powered version was considered worthy of further study, and a batch of six were sent for further evaluation with the Legion Condor during the Spanish Civil War.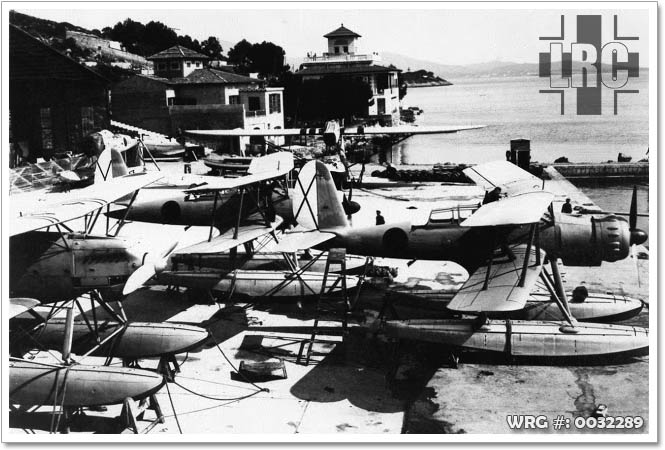 Arado Ar 95s of the Legion Condor
The Arado Ar 95 was the basis for the prototype Ar 195 carrier-based torpedo bomber, which was proposed for operation from the German aircraft carrier Graf Zeppelin.
---
Sources:
Wikipedia
---
LUFTWAFFE RESOURCE CENTER
>
SEAPLANES
>
AR 95
>
PREVIOUS PAGE
---